The aim of this site is to assist and help travelers to have a stress-free trip and to give them their budget's best value. We, at Canada's Bed and Breakfast, provides our professional traveling services to our clients in every possible way—in booking, accommodations, travel itineraries, activities, and planning of events.
In here, we give you tips and guides to make your travel time the best it can be. We are also extending the services of our traveling partners to you in case you would need them along the way.
Here are some of the Quick Facts you might want to know about Canada:
The country's capital is Ottawa, Ontario. It is where the great Rideau Canal is located—great for ice skating and site seeing. You can also visit here the historic National Gallery of Canada.
When it comes to the language the locals are speaking, it is best to ask them first. There are two main dialects in Canada—French, and English. There are a very few bilingual persons in the population so it's better to ask them first on which language are they comfortable speaking with.
The Canadian dollar is comprised of 100 cents and has coin denominations of 10 and 25 cents and 1 and 2 Canadian dollars. For the paper money, they have denominations of 5, 10, 20, 50 and 100 Canadian dollars.
Geography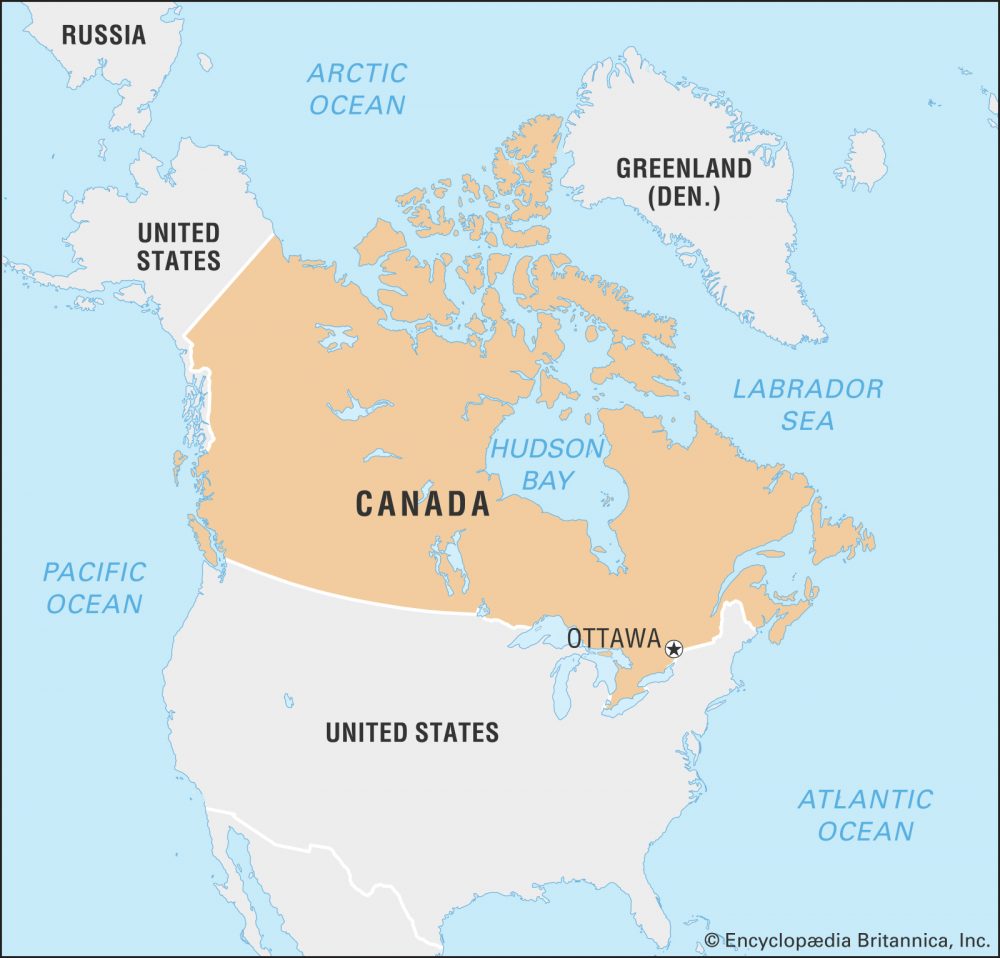 Canada is the second-largest country in the world and it's more of a landscape area. There are a lot of natural landscapes in the country where it's best to take a climb or do hiking. Some of these famous places are the West Coast Trail in British Columbia, Killarney Park in Ontario, Plain of Six Glaciers Trail in Alberta, Cape Breton National Highlands Park, and Sunshine to Mt. Assiniboine in Alberta.
The country has 3 territories and 10 beautiful provinces. Canada's area stretches up to 9,984,670 square km and is also known for having the world's longest coastline whose length is approximately 202,080 km.
Season
The best time to visit Canada is now! Canada experiences 4 seasons all year and this will be your calendar guide:
Spring (March 1 to May 31) – During Spring, Canada receives an overwhelming number of tourist visits per year. During this time, it is quite hard to find reservations for luxurious hotels and inns. It is best to visit and take day tours on Canadian provinces such as the Cape Scott and Cape Chignecto.
Summer (June 1 to August 31) – Summer in Canada isn't like any other countries' summertime. Summer in the country would still be cold; the only difference is that the sun will shine brighter on that season. Warm breeze can be felt at Canada's high places and provinces. During this season, it is best to take a visit to Vancouver, Have sightseeing at Banff, Gondola, and take a tour at Toronto and Montreal.
Autumn (September 1 to November 30) – During this time of the year, the famous Canadian maple leaves start to fall. The breeze in the cities is starting to get cold as the east monsoon blows in Ottawa's direction. In autumn, it is best to visit parks such as the North park, Maple Leaf Park, and Greenbelt Park.
Winter (December 1 to February 28) – Travelling in Canada during winter is a hit for Asian tourists. The best place to have your white winter Christmas will be at the Cypress Mountain, Apex Mountain Resort, Big White Ski Resort, Lake Louise Ski Resort, Blue Mountain Resort, and a lot more.
Money
When compared to the U.S.A., commodities and goods are cheaper in Canada. Though, it's still best to prepare a good amount of mixed credit and cash whenever you are traveling. You'll never know what expenses lie ahead of your trip so always bring spare and use your pocket money wisely.
Weather
Upon visiting the country, get ready and pack yourself with layers of clothing. The weather will be really cold and you might actually be surprised especially if you are from a tropical country. Even if you visit the country on a summer season, you should still be packed with warming wrap-ups and clothes.
Going to Canada
For nearby countries, tourists can cross the Canadian borders through boats, trains, small jets, and ferries. Though for tourists coming from another side of the world, it would be necessary and advisable to book flights. The flight rates will depend on your departure location and on your plane seat. You can search for estimations and flight booking online.
For quite the experience, you can also visit the country through yacht travels and private aviation. For these types of travel though, you would need to present documents and legal licenses before you can get past through the Canadian border officers.
Places to Stay
Canada is home to an abundant number of accommodation places. Due to its high rate of tourist visits per year, accommodation businesses in this country become a hit. You can choose from hotels, lodging inns and private resorts that are open for rentals.
For visits no longer than two weeks, it is advisable to rent a condominium unit—you'll have complete facilities around you and you'll be able to feel more comfortable on your stay. For trips that will only last for days, you can book for lodging inns or hotel accommodations.
Food
Food in Canada is no different than that of America's. Famous Food brands such as McDonald's, Subway, Domino's and a lot more are available in the country. There are also fusion restaurants located in the cities which can cater your desire for new food tastes. For a more adventurous trip, you may also try having exotic dishes in restaurants located in Toronto such as The Caledonian, Little India, Biff's Bistro, King's Noodle, Byzantium and a lot more.